Technology Transfer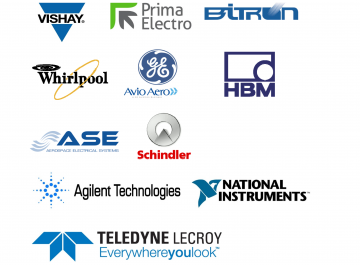 All PEIC members have a big experience in the technological transfer to industry of academic knowledge with the aim at putting in production new solutions with high technological level in the field of power conversion and its intelligent control.
The PEIC is cooperating with industry through research and consultancy contracts. All the contracts are stipulated with one or more PoliTO departments where the PEIC researchers are belonging to. In case of long-term cooperation, a partnership agreement can be signed between PoliTO and the company. This agreement can include all details regarding sensitive aspects, such as the intellectual property conditions.
The cooperation with industry can be also performed in the framework of European, Regional and National projects.
Call for PhD grants sponsorship - the PEIC strongly encourages the companies to sponsor PhD grants on research topics that can put the company in better position with respect to the competition. In addition, the PhD student can become future R&D technical leaders able to implement for the production the newest and the best technologies in power conversion. The PEIC hosts PhD students sponsored by: Vishay Semiconductor Italy, Prima Electro Spa, Haier Gmbh (Germany) (industrial doctorate) and Ferrari Spa (industrial doctorate).